What's going on with BitShares? Up 34% in one hour
Bitshares (BTS) the blockchain based project focusing on industrial-grade tech for individuals and organizations, is currently enjoying a price pump of 34% in the space of an hour, so what's going on with Bitshares?
The pump occurred just over an hour ago, taking the BTS price from $0.052 to $0.071 in exactly an hour.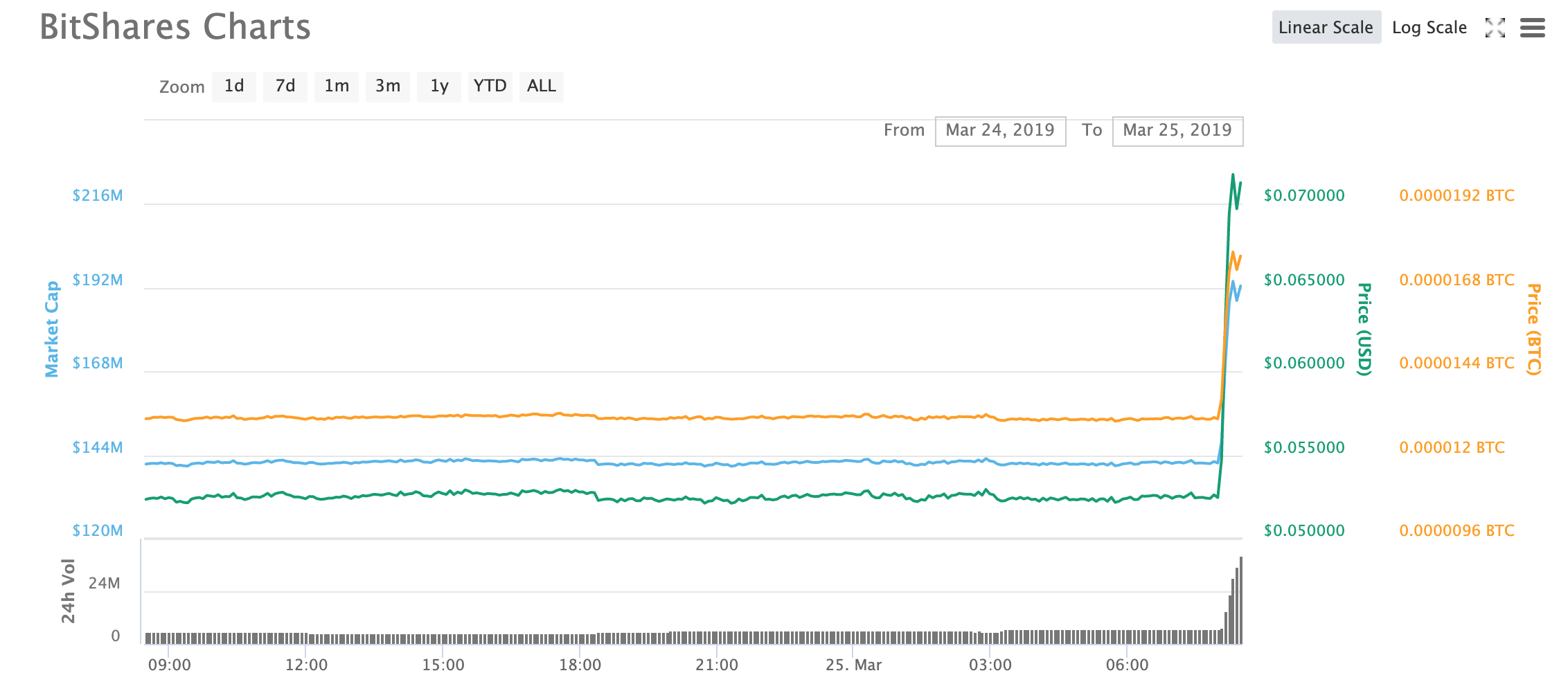 There's not much pointing to a solid catalyst, however, it could be something to do with the latest cryptocurrency rankings from China's Center for Information and Industry Development (CCID) which placed BTS in a solid 4th place behind Ethereum, TRON, and EOS.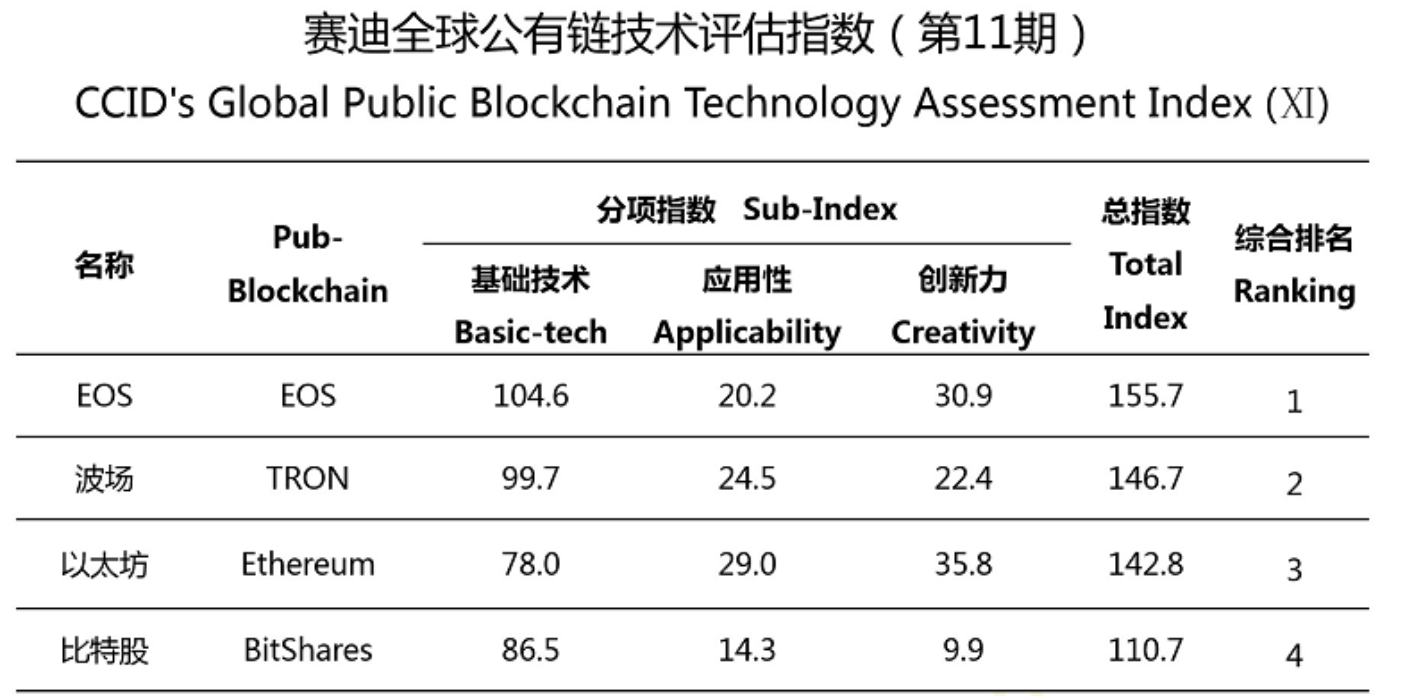 However, due to the sharp incline in such a short period of time, it seems unlikely that this was a news related increase.
It seems much more likely that this was simply a large amount of money flooding into BTS, possibly due to a pump group, trading volume has gone from an approximate daily average of $7 million to today's volume of $52 million.
Yesterday Chepicap reported that Raven coin had pumped by a massive 23% in 24 hours. Much analysis pointed to a pump scheme from a signal group, a large group of people who receive a 'signal' to pump a certain coin at a specific date, time, and exchange.
Interestingly, one trader appeared to forecast this latest pump by looking at similar past occurrences:
Other than conjecture and technical analysis, there's not much pointing to a clear reason, however as is well documented within the crypto space, anything can happen.